Pinky McLadybits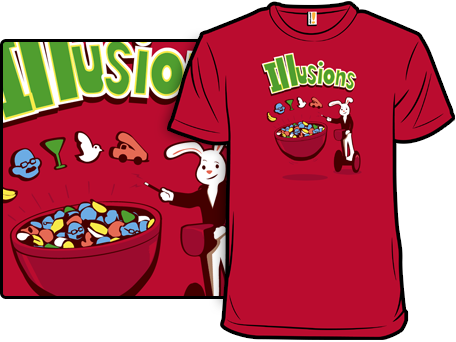 You see
Woot
's shirt of the day, right there? I NEED IT. I NEED IT LIKE THE INTERNET NEEDS MEMES. $12 + free shipping.
Express
has an extra 40% off their already reduced clearance items.
Get a $15 iTunes giftcard for $7.50 from
Saveology
.
Ulta
has a free 13 piece set with any $17.50 purchase of select Ulta Brand items. Save $3.50 off $10 purchase with code 76298.
e.l.f.
has 6 free mineral brushes with purchases of $25 or more and code MINBRUSH.