Pinky McLadybits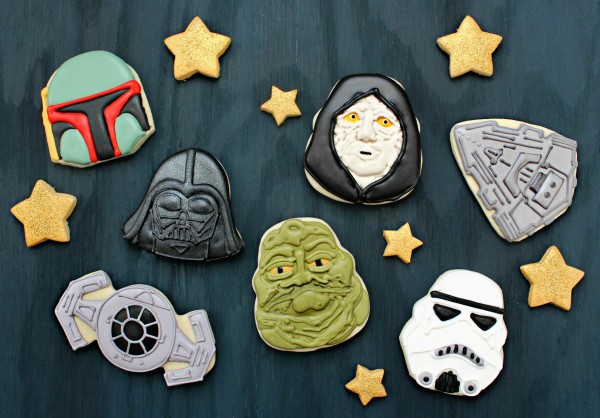 Sugarbelle
makes Star Wars cookies using holiday cookie cutters. Adorkable!
Have you ever wished for waterproof clothing? Wish no more,
Gizmodo
shows us the superhydrophobic coating in action!
Justin Timberlake
: Awesomesauce human being.
Mindy Kaling is someone I would like to have as my best friend. She's so cute and funny and amazing. I love her.
You should too!
Do you hate the new Facebook feed, with stuff being stuck weird places and no idea when or where people have interacted with you? Well, (sort of) good news, everyone!
Make that feed chronological again
! Stupid "top stories". Hmph.
I just love lists over at
Cracked
, don't you?
Head over to
Pajiba
and watch the trailer for
The Hunger Games.
I loved the books and it looks like the movie will be wonderful too. I hope. Or else.
ThinkGeek
for all your bacon needs. Like Bacon Candy Canes. Bacony Christmas!