Pinky McLadybits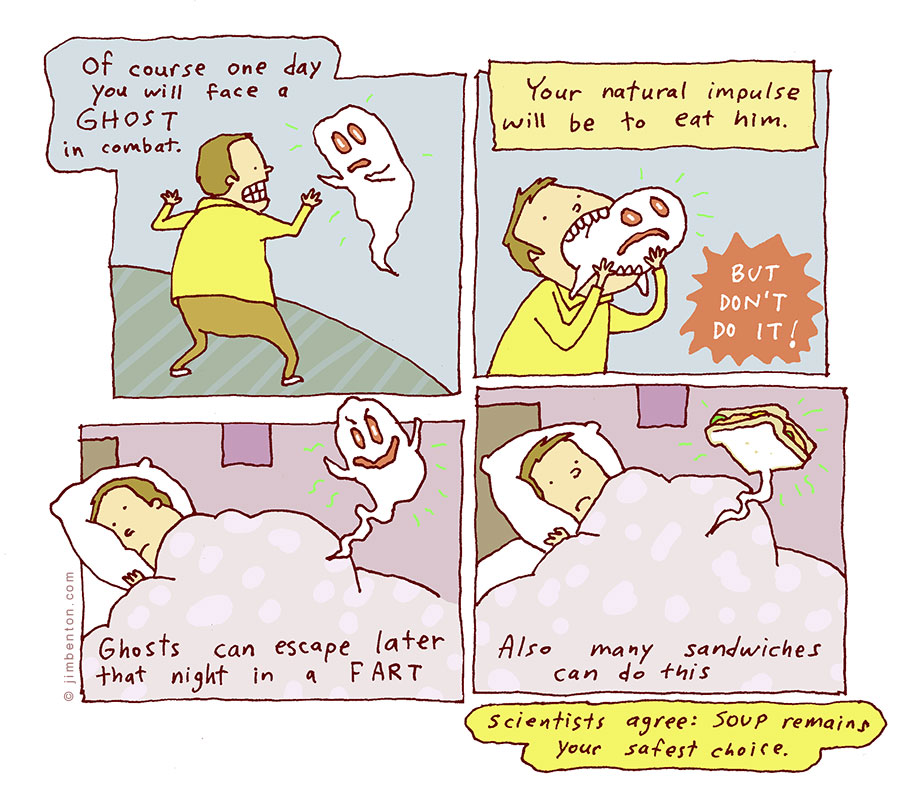 I guess
Bath and Body Works
has a Boardwalk collection coming soon. They'd like to give you free shipping with code HAVEFUN and $25 in purchases.
Best Buy
is having an Online Midnight Sale. You can preview it and then buy items once the prices drop at midnight EST (9 PST).
Woot!
has their Random Shirt for $6.66 and free shipping.
Redbox
has 10 Days of Deals. You text them daily and they text you back a promo code for a deal.
e.l.f.
has their 11pc Studio Brush Set for $3 with code BRUSHSET and a $30 purchase.