Pinky McLadybits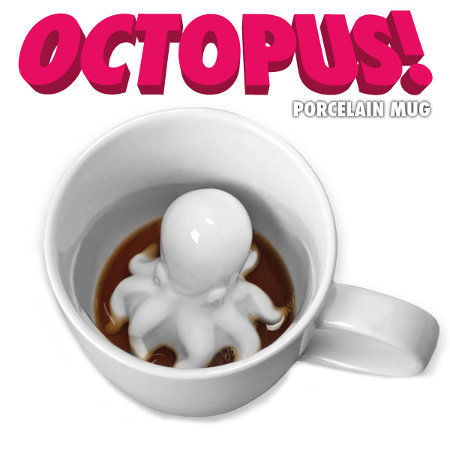 That Daily Deal
has the Test Subject shirt for $7.99 + $2.99 shipping. Remember, the cake is a lie.
Also on
That Daily Deal
is Meatball's pick, an octopus porcelain mug for $7.99 + $2.99 shipping.
Target
is in the middle of a 3-day sale in-stores and online.
Get 40% off your entire order at
Tommy Hilfiger
with code DECEMBERTH40.
ESPIRIT
is offering 40% off your entire order with code FAMILY12.
Payless Shoes
is giving 30% off your entire purchase with code 64088.
Get 10% off your order at
L.L. Bean
with code CVJ0121.
ThinkGeek
has Buy One Shirt, Get One 50% off.
Sephora
has complimentary sample bags for free with $25 orders. Use the code PREPKIT.
ULTA
has free gifts with specific purchases and $3.50 off any $10 purchase with code 63504.