Pinky McLadybits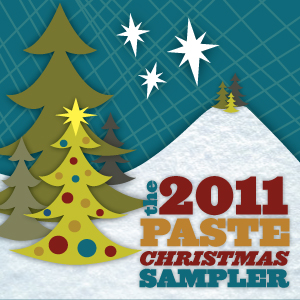 Bath and Body Works
has $1 shipping with any $25 purchase and code SHIP25. Also, Buy Three Get Three Free on Signature Collection items.
Shutterfly
has 40% off cards, photo books, and calenders with WRAP40. Get free shipping with orders of $50 or more with code SHIP50.
Kohl's
is having a 2-day sale with 50-60% off specials, 15%, 20%, or 30% off when you use your Kohl's charge, and earn $10 Kohl's Cash with every $50 spent. You can also use code GIFTS4ALL with your Kohl's Card to get 30% off your entire order.
Aeropostale
has 50-70% off everything and $5 flat-rate shipping with code 5FLAT.
Nike
has clearance up to 70% off and free shipping.
1 Sale A Day
has a Roku XDS 1080p HD Streaming Video Player With Dual-Band WiFi 'N' + Remote Control With Instant Replay for $59.99.
Thwipster
has all Walking Dead graphic novels 50% off.
e.l.f.
has 50% off Studio & Minerals on orders of $30 or more with code FIFTY. Or get free shipping with code SHIP25.