Pinky McLadybits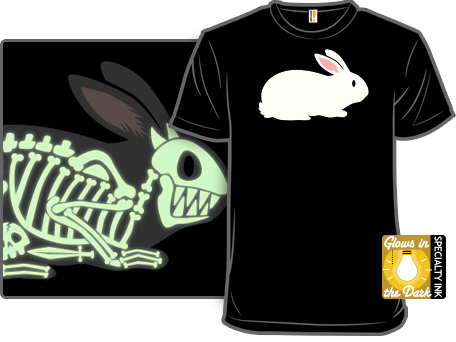 Did you hear? Bradley Cooper is (supposedly) the Sexiest Man Alive. I suppose he is, you know, if you like emu-faced dudes with hot bodies.
Buzzfeed
gives us 63 more reasons why Cooper is not sexiest.
What's that? Congress is full of assholes more worried about pissing matches than the health of our children?
No. Way.
Behold
! The Lord of Bones has been cast for Game of Thrones!
Thanksgiving is coming and
Neatorama
has gathered some menus to help you create a geeky, sci-fi, fantasy feast for your friends and family.
Have you watched the trailer for
Brave
yet?
GO DO EEET!
If you want to know what to get me for Christmas, this trip to the UK to attend a
zombie boot camp
will do just fine.
I hope
this
isn't some sort of tie-in with the new Muppet movie...
Finally, enjoy a brief glimpse at Pip and Smidge, Jorge Garcia's (HURLEY!) pups, dressed up for Halloween. Smidge is the skunk that looks like he hates life.